Cyprus Property Investments
Strategically centred in the mediterranean Cyprus in an ideal location
Where We Build Your Visions
.Cyprus is Strategically centred in the Mediterranean and serves as a gateway between Europe and the east. Cyprus is an ideal location. It has a modern communications network, English is freely used as is also Russian in many parts of the island. There is a excellent low tax regime.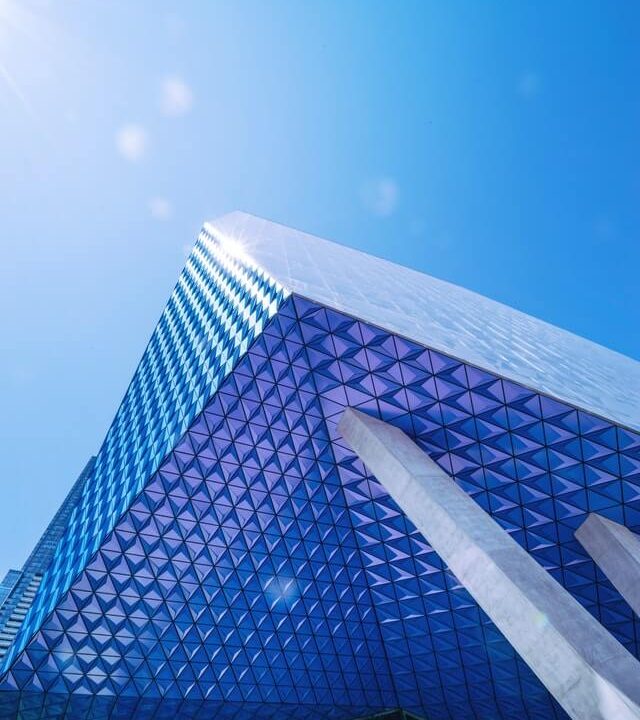 Cyprus Property Investments

Whatever your requirements in respect of Cyprus we will try to assist in a professional and efficient manner 
Call to explore exciting Opportunities in Cyprus
Strategically centred in the mediterranean Cyprus in an ideal location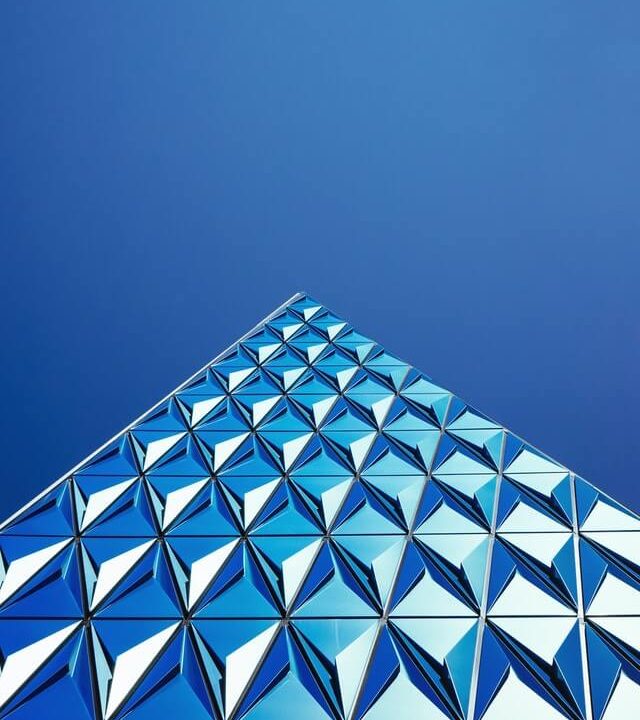 You can use these sections to highlight the features of heading. Use these paragraphs to focus on the topic you want. Make sure you keep it short and attractive.